Let's picture me landing a jet on the lawn of Latrobe University. Picture me springing from the jet, adorned in my finest flight gear. Picture, if you will, me declaring upon disembarking, "mission accomplished." Do you think if I did that tomorrow the University would allow me to finish my degree three years early?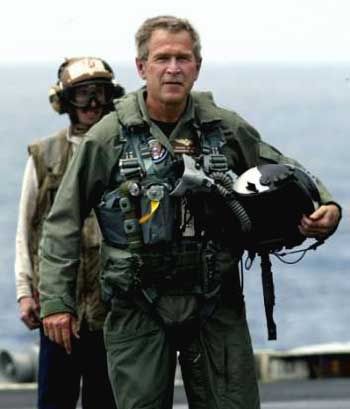 "So glad to see you well
Overcome and completely silent now
With heaven's help
You cast your demons out
And not to pull your halo down
Around your neck and tug you off your cloud
But I'm more than just a little curious
How you're planning to go about
Making your amends to the dead"